Be a movement of God for all people to experience
Faith, Forgiveness and Freedom.
"We believe God wants not just to start a new church in Osawatomie, KS but to start a movement of discipleship. Jesus came to start a movement of the Holy Spirit that spread around the world and transformed people's lives and the world. Today our cultural understanding of church is more about buildings than it is about people and a movement of God. We have are focus upon our faith and spirituality being more about our community rather than individuals." – Pastor Dale Samuels

Our key verse is found in 2 Corinthians 5:19

"For God was in Christ, reconciling the world to himself, no longer counting people's sins against them. And he gave us this wonderful message of reconciliation."

God moves in discipleship when we, the people of God, live out FAITH, FORGIVENESS AND FREEDOM!
Together becoming, and inviting others to become, authentic followers of Christ.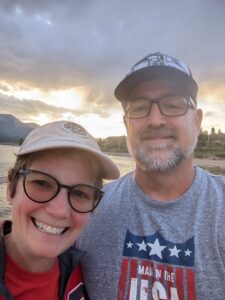 PASTOR DALE and JULIE SAM

UELS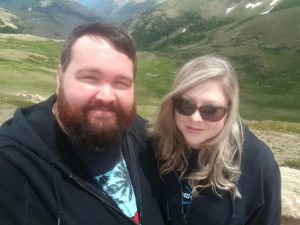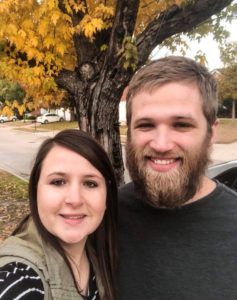 PRESTON and MORGAN SAMUELS
CHILDREN'S MINISTRY DIRECTOR
CALEB and MOLLY WHITCRAFT